Vinyl Beats Trio - Band For Hire London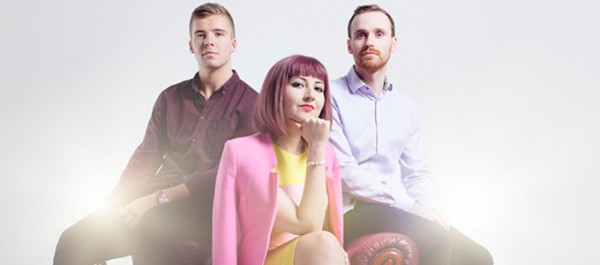 Vinyl Beats Trio
As you have probably seen already, Vinyl Beats usually go out as a four piece electric rock and pop party band.
Well, now we also offer a three-piece version of the band, minus our bassist, and we perform on mainly acoustic instruments including, vocals, acoustic guitar and cajon with a sample pad for modern tracks.
We offer exactly the same repertoire as our main line-up - you can see it here.
We also offer the same services and packages as our main line up - see them here.
In a nutshell: we're a three-piece acoustic version of our main party band, perfect for smaller budgets and for summery outdoor events and daytime performances.
Make An Enquiry
Make An Enquiry
01782 383547
+44 (0) 1782 383 547